ABOUT US
DigiTime is a brand that was created in 2018 when the founder of the business, Kamo Melikyan, realized that most companies, especially small and medium-sized enterprises, were not using all the possibilities provided by the modern digital era. Kamo decided to create a company that would help businesses transition to the new level of digital transformation.

Since then, DigiTime has become one of the leading companies in the field of digital automation, marketing, and website creation. It provides a full range of services that help companies effectively use digital tools and succeed in their industry.

The company consists of a team of experts who have extensive experience in the field of digital transformation. Despite the fact that the team consists of only 8 employees, each of them is a professional in their field and has a wealth of experience working with large companies.

DigiTime works with various clients, including small startups and large corporations. The company helps them automate their business processes, attract more customers through digital marketing, and create high-quality websites that meet their needs.

The DigiTime brand not only helps companies effectively use modern digital tools but also develops their own innovative technologies that allow customers to significantly increase the efficiency of their business. DigiTime is a brand that is always at the forefront of digital technologies and is ready to help companies with any tasks related to digital transformation.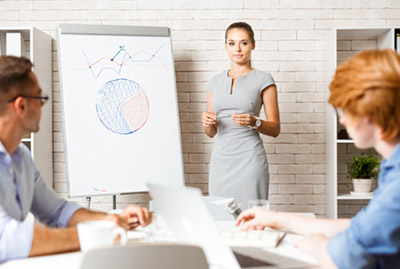 We have well-defined business procedures that help us set a clear path for achieving your objectives.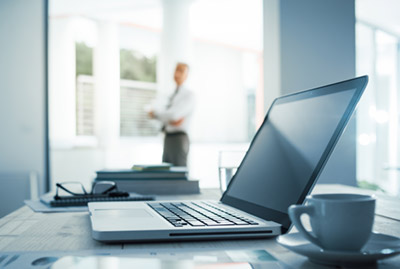 Our Internet marketing processes are the framework for effective and efficient project management and control over all marketing activities.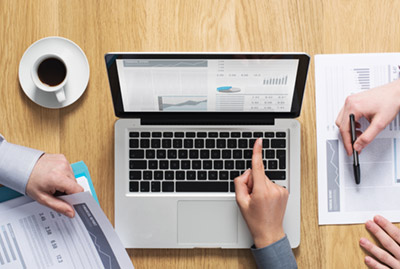 Each member of our team understands the importance of personal input and shares personal responsibility for your project success.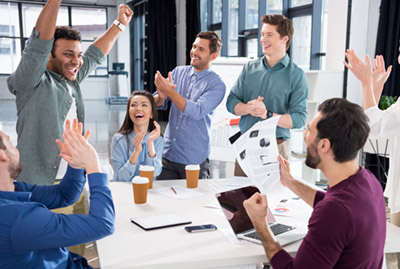 We devote a significant amount of time and effort to learn about your business. It is a two way communication process and we expect you to cooperate with us proactively.
Telegram support
Live chat